Radioactive Waste Management (RWM) welcomes the formation of a Working Group in Copeland
Today's announcement is the first step in a long-term process for the community in deciding whether Copeland could be a candidate for a Geological Disposal Facility (GDF) to be located in this area.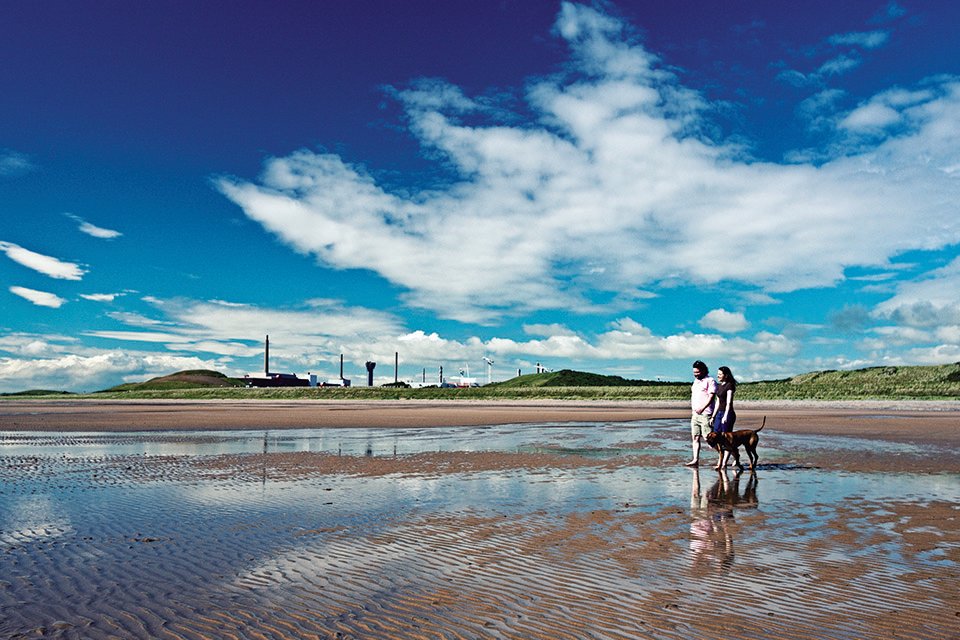 A GDF is a major infrastructure development required to safely dispose of higher activity radioactive waste. It is one of the biggest environmental protection projects ever and a vital project for the country and future generations. It has the potential to truly transform the host community by providing long-term jobs, investment and benefits for local businesses and people. RWM is committed to working with communities and stakeholders across the UK.
The Working Group will now start to hold discussions with the community about the opportunities and issues of constructing a GDF in the area.
Establishing a Working Group is just the starting point in a process that will take several years as part of a community consent-based siting process. The Working Group's role is to propose a Search Area  for further consideration in the search for potentially suitable sites (the Lake District National Park has been ruled out from the outset), to engage citizens across the community, to begin to understand their views, and to recruit initial members for a Community Partnership with RWM that could take the process further forward.
A new Working Group website has also today been launched for the community to understand more.